About the Region 8 ITS Architecture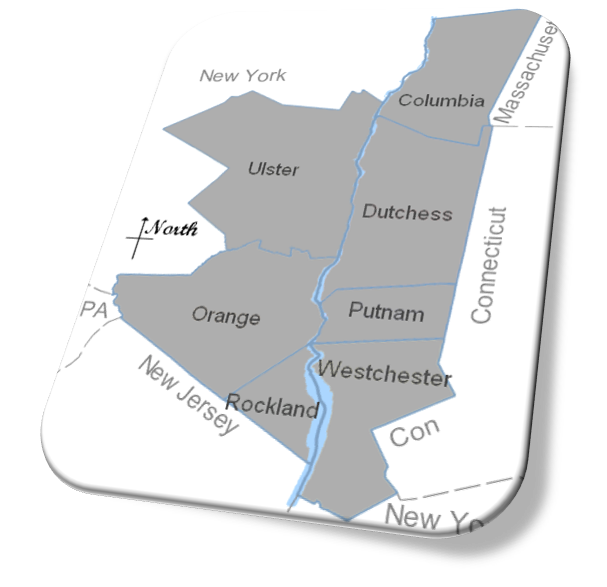 The Region 8 Intelligent Transportation Systems Architecture encompasses all of Region 8 including Ulster, Columbia, Dutchess, Orange, Putnam, Rockland and Westchester counties. These counties, with the exception of Columbia County, form four transportation councils: Ulster County Transportation Council, Orange County Transportation Council, New York Metropolitan Transportation Council and Dutchess County Transportation Council. The four Transportation Councils and the Columbia County Transportation Department's main limited access roads are I-87, I-287, I-684, I-84, and the four Parkways from the New York City area on approximately a north/south path to the general center of Region 8. NYSDOT Region 8 consists of 5,696 miles of state highways and 1,124 bridges densely packed into a 4,295 square mile area. This region surrounds and connects the largest city in the United States, New York City, to Boston, Western and Northeastern Pennsylvania, the rest of New York, New England and Canada.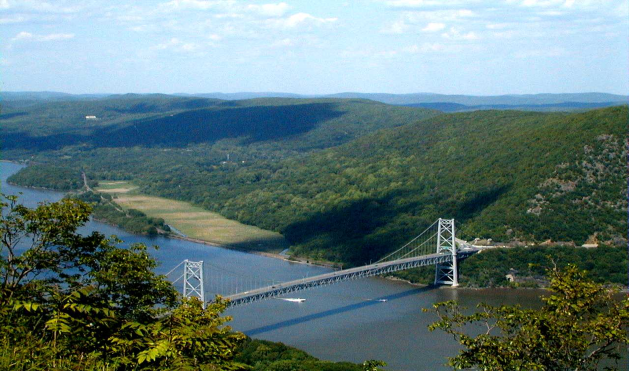 Each county in Region 8 (the lower Hudson Valley region) touches New York's premier waterway, the Hudson River. This geographic position creates additional traffic on top of that already generated from its own regional commerce, which stems primarily from prominent trade routes traveling through the region and the Hudson River connecting shipping for New York City to and from Albany. Region 8 is positioned in the northern fringe of the New York / Northern New Jersey / Long Island area and the geographic center of the Boston-Washington corridor. Due to Region 8's geographic position, an updated and well-maintained ITS architecture is essential to ensure safety and efficiency of all transportation throughout Region 8.
The New York State Department of Transportation Region 8 ITS Architecture has been developed through a cooperative effort of Multi-disciplined agencies. The Architecture encompasses those ITS Services that represent the region's current operation and future vision to enhance traveler safety, multi-modal efficiency, and economic resiliency of the transportation system in the Lower Hudson Valley.